Sanitary Sewer Collection & Conveyance Pumping Systems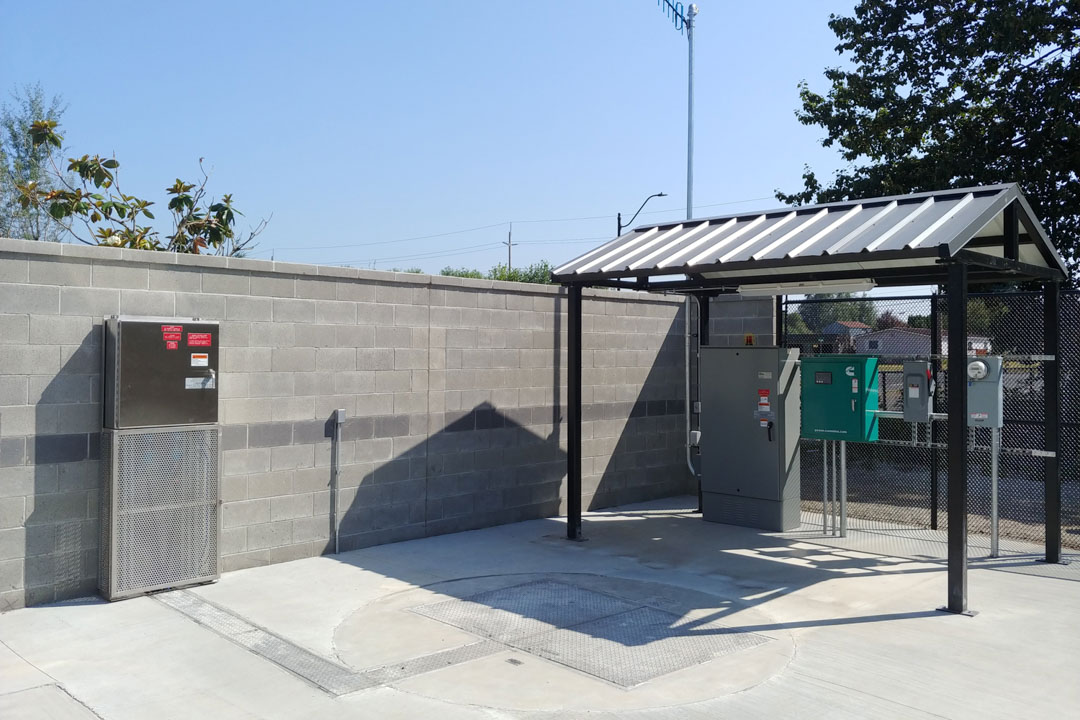 Get a Collection System for Converting Septic to Public Sewer
Romtec Utilities provides pumping system designs when converting septic to the municipal sewer system. We have experience with large and small septic conversions including entire neighborhoods and communities upgrading from individual septic systems.
Get Local Collection Systems or Regional Sewer Interceptors
For large regional pump stations or simple rural sewer systems, Romtec Utilities provides lift station engineering for all types of sewer collection applications.
We Provide Expert Engineering Documents for Your System Approval
Our engineering drawings include complete documentation that clearly list the full scope of system components with data sheets and specifications. They also include the full scope of services provided by Romtec Utilities, and services required of the client and other entities for the project completion.
Get Any & All Sewer System Component Options
Flow meters, grinder vaults, odor control, and many other system options can be integrated into your sewer collection lift station. Romtec Utilities will work with any component manufacturer to get you the exact system functionality you need for your collection system design requirements.
Collection Systems Projects
Getting a Collection Systems Station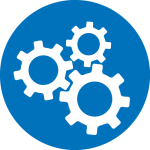 Romtec Utilities provides full engineering and design services to meet the specific goals of your project. Romtec Utilities' Engineers are experts in water conveyance systems across a wide array of water types and applications. We work with our clients through every step of the process; from Preliminary Designs and budgetary estimates, submittal and review processes, installation, and all the way through start-up, training, and warranty. At Romtec Utilities, we stand behind our products, and strive to provide the most robust system possible for the given application, while also meeting the budgetary goals for your project.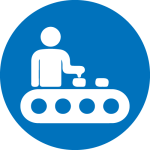 Romtec Utilities provides a high level of system prefabrication prior to delivery of the system to the jobsite. This greatly reduces construction cost and installation time, as well as potential project delays and change orders. This high level of prefabrication can often reduce installation time from weeks to days. Additionally, Romtec Utilities takes pride in our quality control processes, ensuring that when the system is delivered to the job site everything will function as designed.
Romtec Utilities ensures the quality and success of every pumping system from the early stages of design, all the way through installation and construction. Romtec Utilities will send experienced installation advisors to the site who will advise the installing contractor throughout the installation process providing all parties with the reassurance that the station is constructed and ultimately functioning as designed.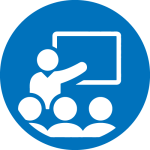 Romtec Utilities' startup, testing, and training services are essential to the success of any pumping system. Following installation our technicians are on-site working directly with the all parties to field check the control panel, operate the pumps, perform system testing, and provide world class training to all maintenance personnel. Romtec Utilities aims to not only design and supply complete systems, but to help to ensure the success of the system and all who are involved. Having our experienced field technicians on-site should provide a great sense of quality assurance knowing that the station will operate as designed and the personnel responsible for maintenance and upkeep will be prepared.