Pump Station Components and Equipment
Romtec Utilities offers a variety of pump station components through distribution and custom fabrication.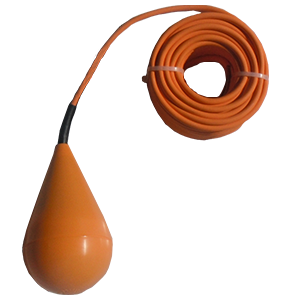 Description: Level sensing devices are the key to making any lift station operate correctly. Romtec Utilities regularly uses Nolta floats and E&H pressure transducers as the in-well level sensing devices for most of the systems we provide. The Nolta floats come in several different cord lengths and materials of construction for use in all types of water. The E&H pressure transducers offer a operating range of 0-15PSI which offers flexibility in use.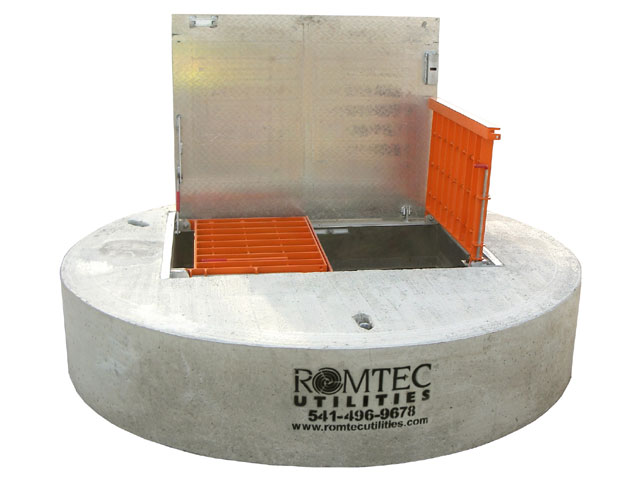 Description: Romtec Utilities carries aluminum and steel hatches for below-grade structures. These hatches can be prefabricated into concrete, fiberglass, or steel vault structures. Hatches can be supplied with a variety of traffic ratings and options for fall protection. They also include hydraulic lift assistance for easy opening and closing.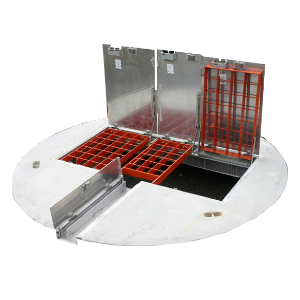 Description: Cable trays can be included on the top slab of a lift station to make pulling out in-well components and their electrical cables simple. Cable trays provide a protected space for the cable to run between a disconnect stand or the control panel. Romtec Utilities fabricates cable trays out of lightweight and affordable aluminum.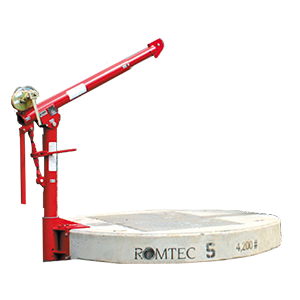 Description: Cranes are very useful for lifting pumps and heavy components out of sumps and other vault structures. With lifting capabilities over 1-ton, these cranes can make the maintenance of a pump station easier and faster. Davit cranes can be fabricated into the top of the sump or installed as part of a retrofit package.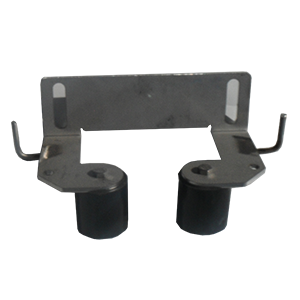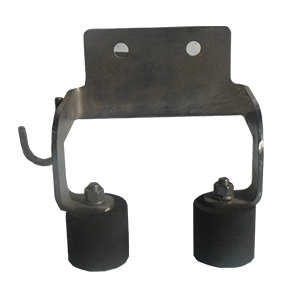 Description: Romtec Utilities carries and manufactures many different varieties of guide bar brackets. Upper guide bar brackets are installed at the top of the sump inside the hatch. Upper guide bar brackets can accommodate many different brands of pumps and the associated discharge elbows.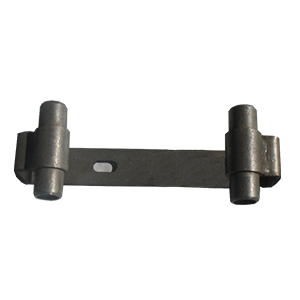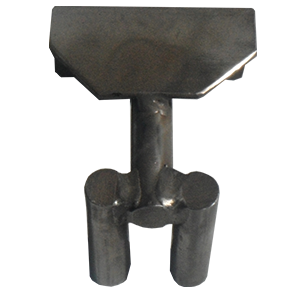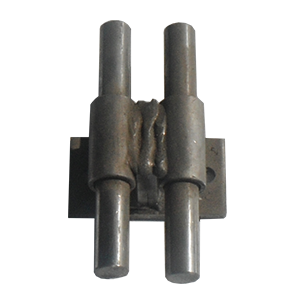 Description: Romtec Utilities also carries and manufactures intermediate guide bar brackets for deeper sumps. Intermediate guide bar brackets allow for the installation of guide bars from the upper brackets to the associated discharge elbows. Romtec Utilities intermediate guide bar brackets work with all pump brands.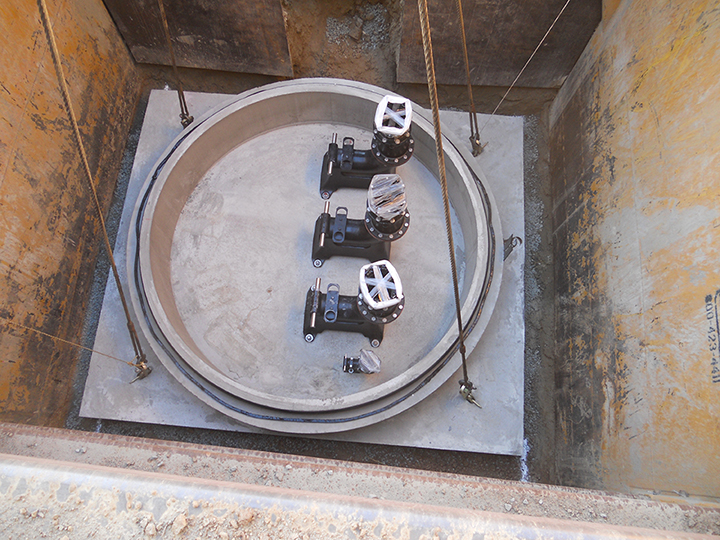 Description: Pump elbows are mounted in the bottom of the wet well (sump) to allow the use of submersible pumps without the pumps being bolted to the elbows. The pump is lowered down "guide bars" at a slight angle and as the pump "hits" the pump elbow they rotate down and onto the face of the pump elbow. The weight of the pump is enough to create a mechanical seal. Proper pump elbow placement is critical in making sure a lift station works correctly.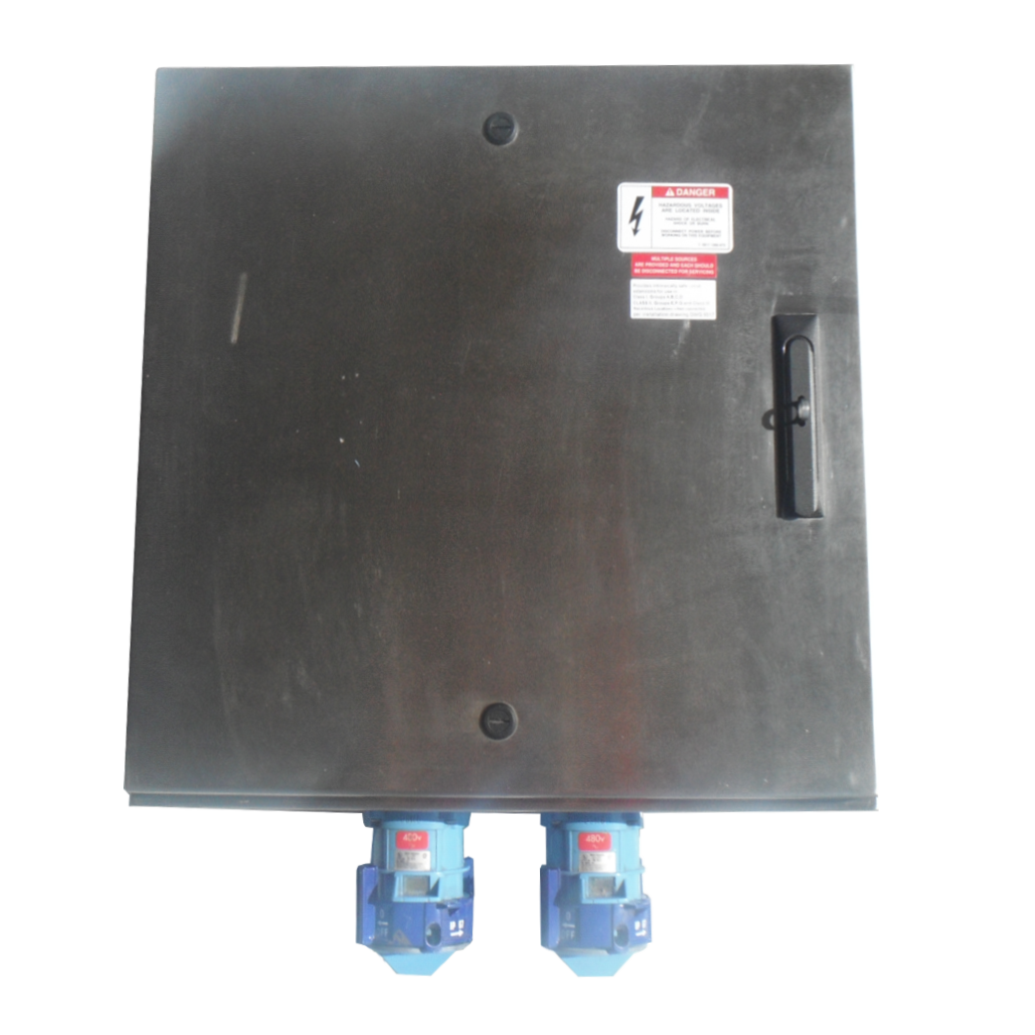 Description: The Romtec Utilities disconnect panel provides a secure and weather-protected enclosure where the electrical connections can be made between the control panel and the in-well electrical components. Disconnect panels are fabricated with NEMA 4X stainless steel enclosures and can be mounted to a variety of stands.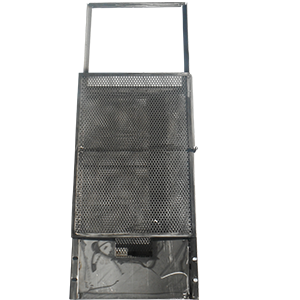 Description: Disconnect stands allow the installation of a disconnect panel outside of the classified space surrounding a lift station hatch, manhole, or vent. Romtec Utilities manufactures disconnect stands from stainless steel with a perforated steel enclosure to protect cables while allowing easy visual inspection of the connections.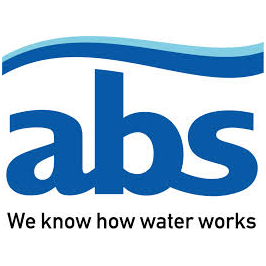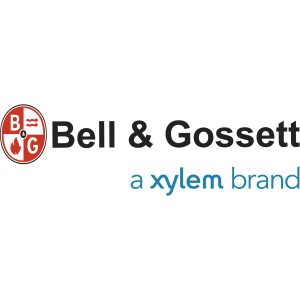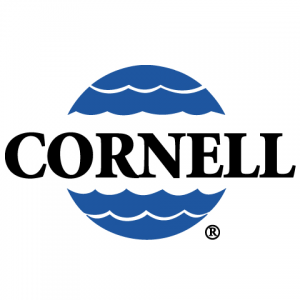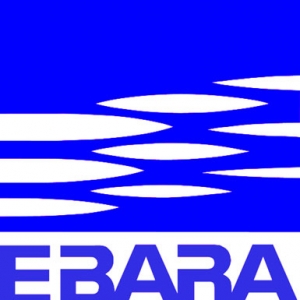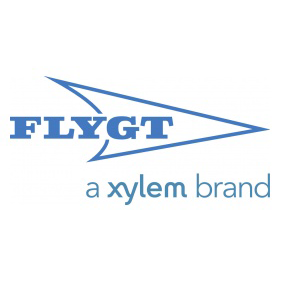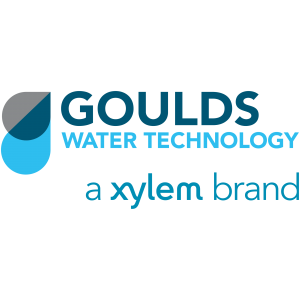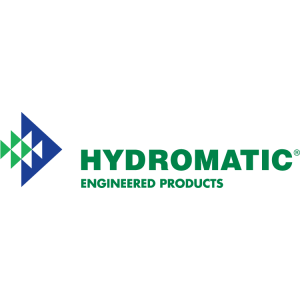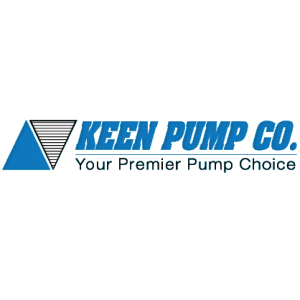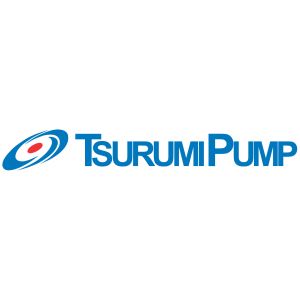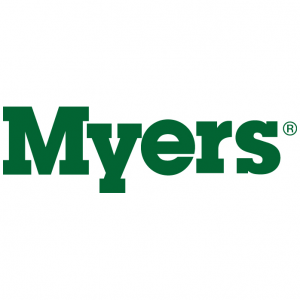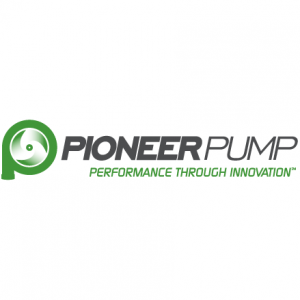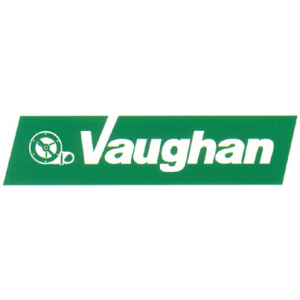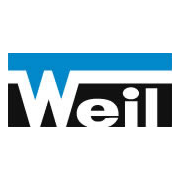 Description: Romtec Utilities can help you source any brand or style of pump you need, and we can also include any pump into the design of a pumping system. You can get submersible pumps, centrifugal pumps, positive displacement pumps, sump pumps, jockey pumps, macerating pumps, and many more styles and brands.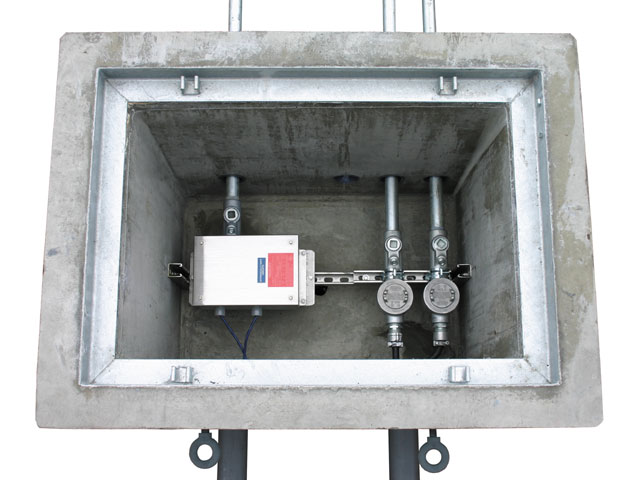 Description: Junction boxes make electrical connections between the control panel and the in-well electrical components in a below-grade structure. In locations where an above grade disconnect stand cannot be used, like a parking lot, junction boxes provide a safe location to make the electrical connections.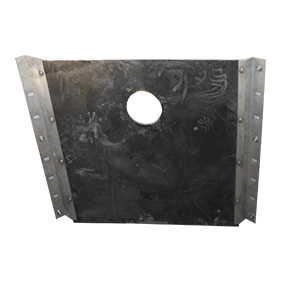 Description: These simple additions are installed to baffle inflowing water to the wet well, reducing the water velocity and directing the flow to the bottom. This reduces turbulence and cascading water within the sump. Romtec Utilities also supplies these devices with a "guillotine" feature that makes the inlet line accessible.