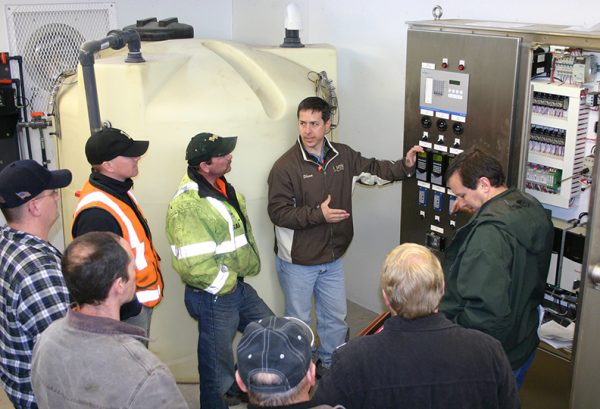 Romtec Utilities provides complete pump station training services as a part of every system we supply. Training is key service for the long-term success of any pump station, and we make sure that after your system is commissioned and fully tested that your staff all receive training. Our technician provides hands-on demonstrations at your site where your personnel can ask questions and even record services for future reference. To support our pump station training, we also supply full system O&M manuals.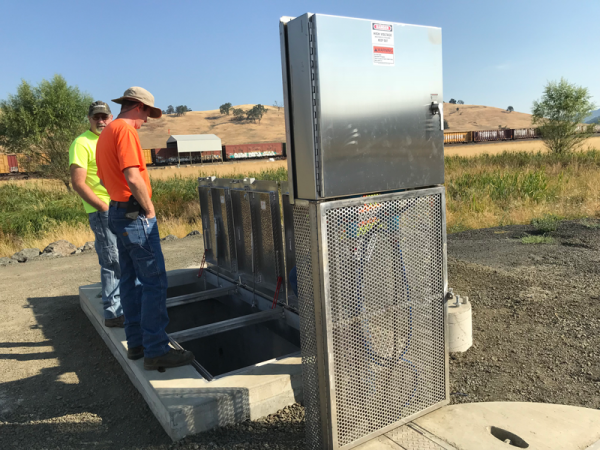 Pump Station repair services require a lot of different forms of expertise. To complete successful pump station repairs, you need access to experience with many pump station technologies, like pumps, control panels, level sensors, valves, meters, odor controls, and other pump station components. In addition to the technologies, you also need to be familiar with brands, including brands that are no longer available. Reliable experience helps diagnose problems with your pump station that are directly related to the issue or that can be created through a repair.
Much like a pump station retrofit project, a pump station repair project needs to include an onsite evaluation, an approved engineering plan, and a designated finishing point. Unlike a retrofit, a pump station repair can sometimes be abbreviated through existing documentation. The repair work can be as simple as grabbing the right component and installing it, as long as that component is specified in the as-built system drawings. That makes it easy for Romtec Utilities to ensure the success of your repair.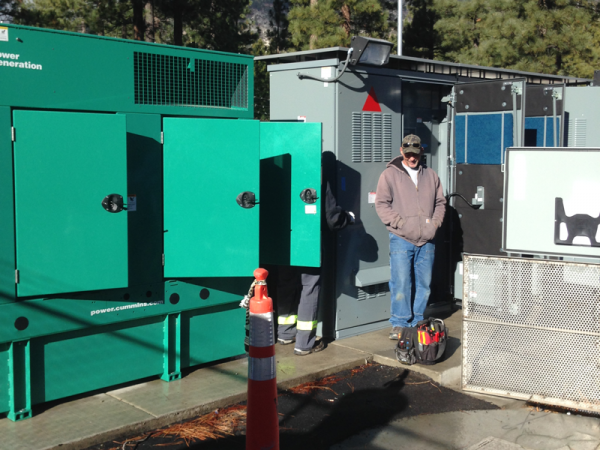 Pump Station retrofit services should always involve 3 phases:
Evaluating the existing system to identify the scope of the required retrofit.
Engineering/Planning the retrofit work to integrate fully with the existing equipment.
Completing the retrofit work as defined in the Pump Station retrofit engineering documents.
This is a simplified summary of the process, but a good pump station retrofit needs to define the full problem and how the problem will be resolved. Without a clear plan, pump station retrofits can cause ripple effects that result in a continual series of "fixes" without a prescribed stopping point. This can delay the service of your pump station and eat up money from your organization.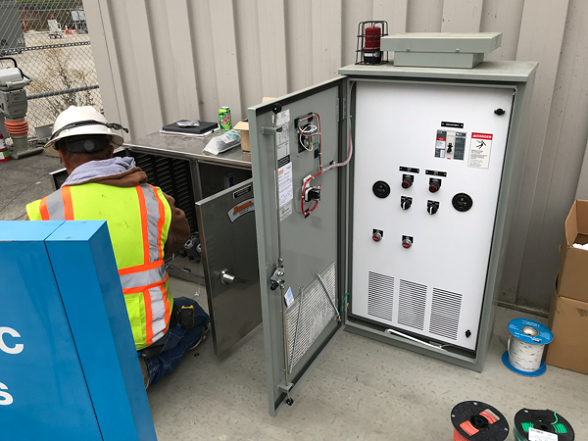 Field Repair Services are typically conducted within the contracted scope of services during the completion of a new pump station. These services help safeguard our customers against damaged components that occur during shipping, staging, installation, or any other cause. Romtec Utilities always provides pump station testing before completing your pump station project. If testing reveals any component that is not performing per the system specification, Romtec Utilities will provide Field Repair Services to ensure the system is fully functional at the time of sign-off.
Field Repair Services are also available under our 1-year full system warranty. Our field technicians will come to your site to replace faulty or failing components during your warranty period. This type of repair work helps our customers by maintaining a functional pump station per the approved designs while also providing a source of onsite education about repair work that may need complete during the pump station life-cycle.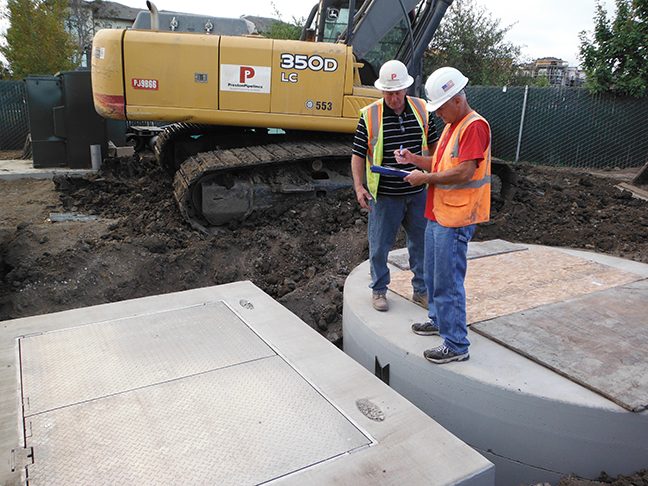 A Romtec Utilities Install Advisor is onsite during the installation of the pump stations we design and sell. Our Install Advisors play a key role in the success of our pump stations. Here are a few reasons that we always provide an install advisor:
Our Install Advisor verifies the successful delivery of the pump station and its assemblies. If anything arrives broken or missing, our Advisor can quickly identify the issue, contact our office to correct the issues, and provide advise to the installing contractor for the best way to proceed until the issue is corrected.
The Advisor is a valuable resource for understanding the engineering documents in the field. Our design and supply documents are very thorough, which helps customers get exactly what they want. In the field, however, it can be cumbersome to read and understand while under a deadline. Our Advisor helps answer questions in the design documents to avoid confusion and help the installing contractors move fast.
Our onsite Advisor is strictly a resource. Contractors with experience installing pump stations can opt to complete the installation using their own pump station experience. This is not a role of a supervisor on the job. The Install Advisor is made available for the benefit of your contractors, and it is not the role of the advisor to dictate any form of the installation process.
The Install Advisor can assist with describing best practices as learned through years of Romtec Utilities' experience. For all types of work during the pump station installation, Romtec Utilities has seen it and participated in it. This experience allows our Advisors to help contractors as they need to learn newer, faster or more reliable techniques for installation. They also help Romtec Utilities learn by seeing hundreds of installs through different methods.