The Pumping System Design Process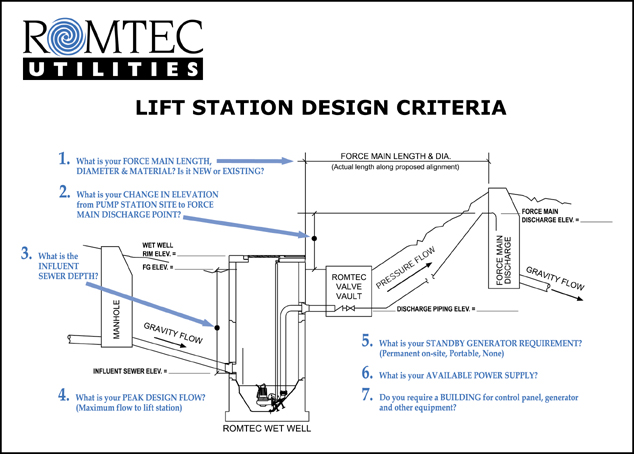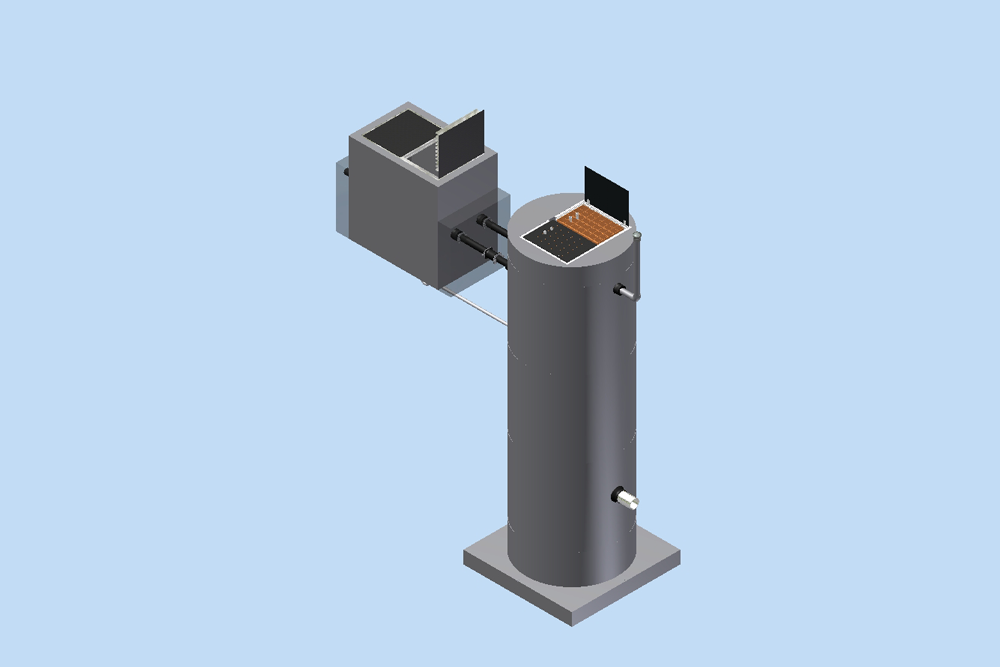 Every pumping system begins with a preliminary design process that is developed from customer supplied criteria for the system design. The preliminary design process offers several advantages that help get projects started correctly:
You receive basic conceptual drawings that outline the pumping system for your evaluation.
You can review major system components in the design to evaluate your satisfaction of each brand and technology.
The drawings show our understanding of your project criteria to avoid confusion or delays during the actual engineering phase.
Preliminary Designs clarify the system concepts for free so the customer can truly evaluate the system they buy from Romtec Utilities.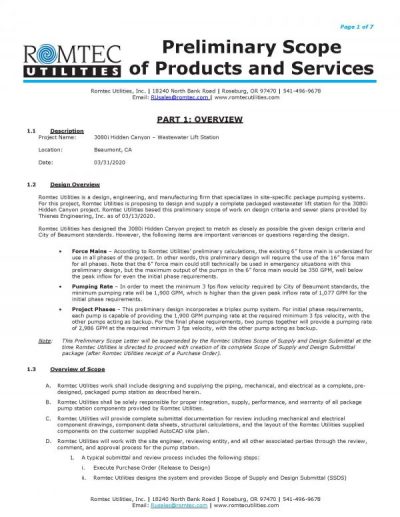 Determining an accurate budget is an important goal during the early phases of any pumping system project. Romtec Utilities offers reliable and accurate Budgetary Estimates due to our substantial experience and our dynamic quoting documentation, such as:
Preliminary Design documents provide substantial information that helps define an accurate Budgetary Estimate.
We understand lead times and the impact project schedules have on price changes between quoting and billing.
Our Budgetary Estimates rely on our own pecuniary formulas that reflect multiple factors to create solid pricing.
Experience with private/public markets to understand the landscape of requirements for new pumping systems.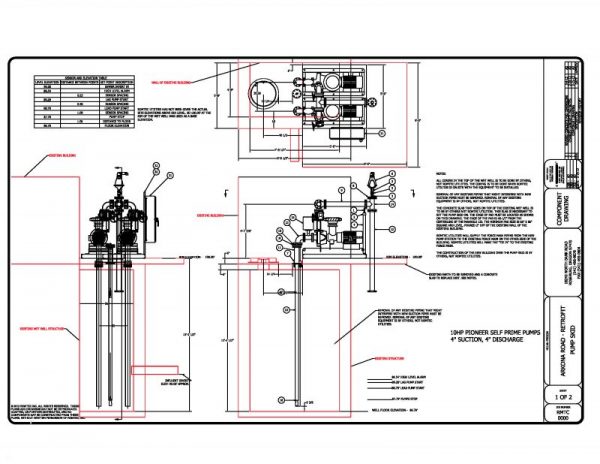 As a part of our Preliminary Design package, we provide Sample Drawings for new project inquiries. Our sample drawings are previous system designs that closely match you project. These samples help clients a number of ways:
We can provide Sample Drawings very quickly to help get your project started with a basic outline of the system.
Customers use our Sample Drawings to bolster early documentation to get budget approval or for feasibility.
We can provide many samples that demonstrate different options that you might be considering on your system.
We have Sample Drawings of buildings and electrical layouts that can accompany your pump station.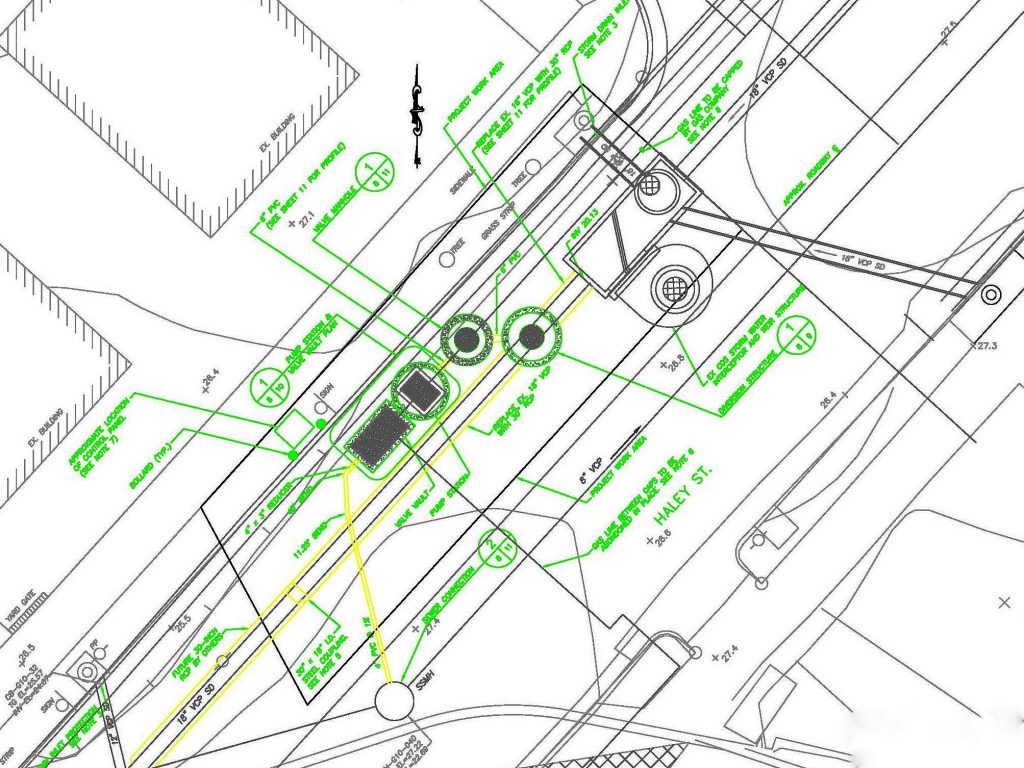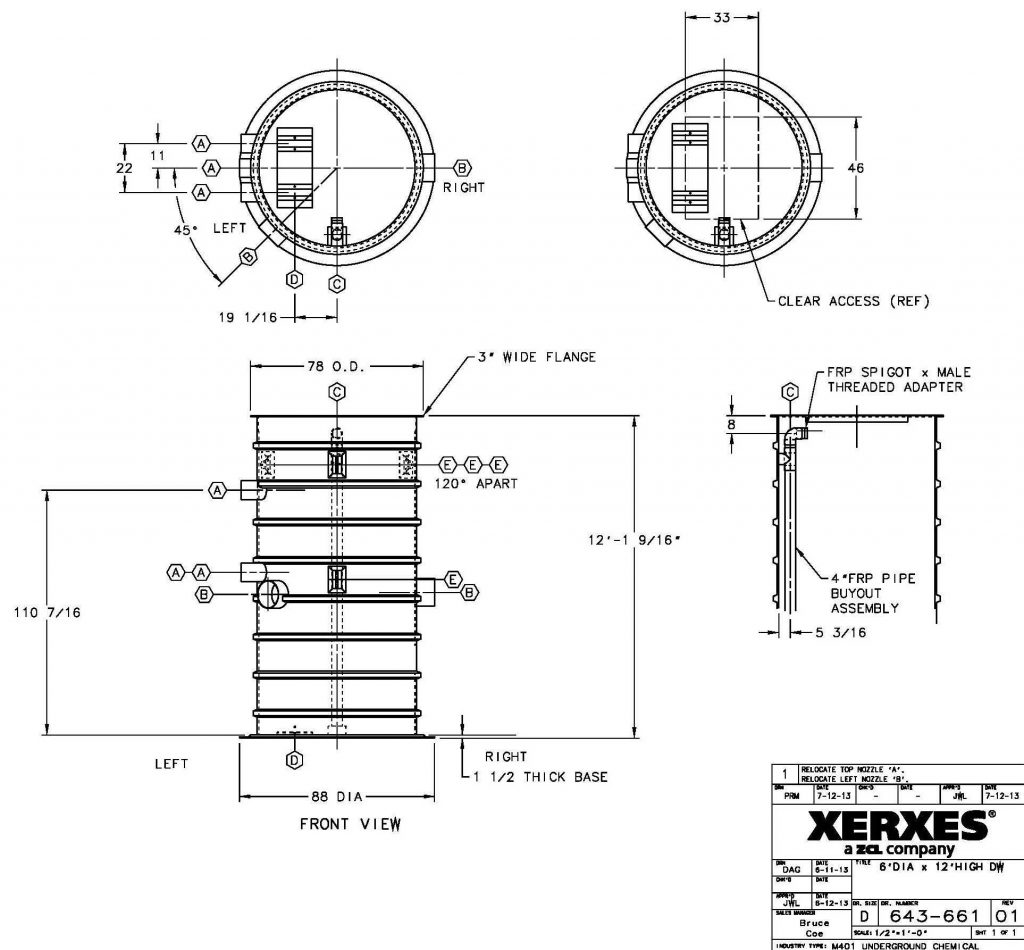 Once you submit the purchase for your pumping system, we supply Complete Engineered Drawings that include the full bill of materials and site plan layout drawings. These drawings allow for the final review of your system while offering other great benefits:
Your Engineered Drawings include the final elevations for your system to make final site preparations easier.
The site plan layout orients your pump station to give an opportunity to review the scale system on a site drawing.
Our full bill of materials provides an easy way to see each system component and how it functions in the final system.
Your Complete Engineered Drawings are divided out into easy to follow sections for wells, vaults, and other assemblies.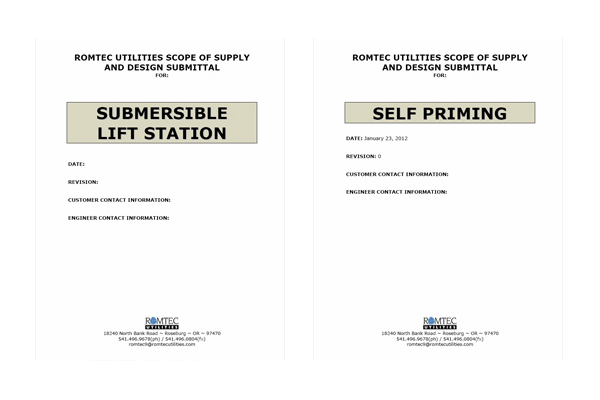 Our Full Design Submittal is the complete specification of your entire pumping system. This document is a thorough review of the criteria for your system design and a full breakdown of how the pump station meets your intended goals:
This assures and defines the complete scope of products and services you will receive with your system purchase.
This document is one of the most detailed engineering documents in the industry for site-specific pump stations.
We provide all the datasheets for the pump station components to document the operating parameters.
Our Documentation Team provides professional, easy-to-review packages for a sophisticated, engineered system.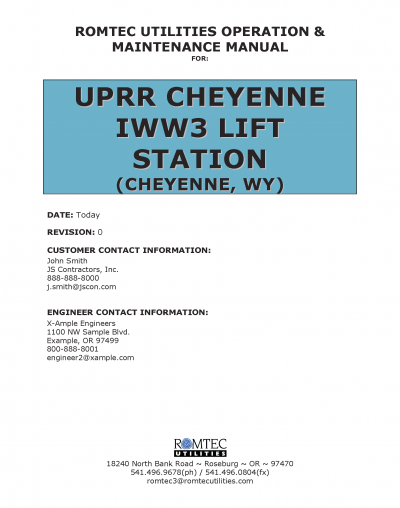 For long-term ownership and operation of your pump station, our O&M, Operation and Maintenance, documents are invaluable. These custom documents provide a detailed breakdown of your system, it's controls, as-built drawings, and other materials:
We provide training with O&M documents to show your personnel how to use the system and the documents.
As-built drawings serve as a historical record for your site to help any future site work run smoothly.
You get a detailed overview of your control panel and how to operate the full functionality of your system.
O&M documents improve the capability of pump station owners to upgrade their system over time.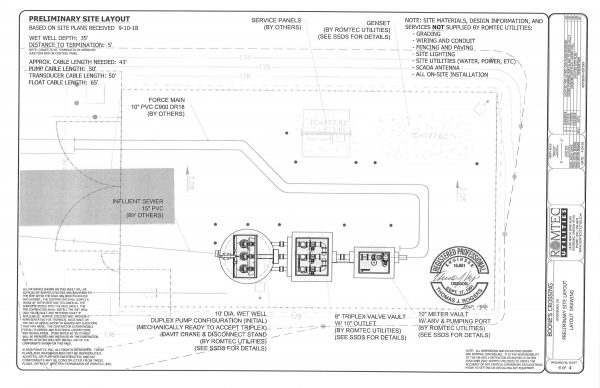 Whenever it is requested, we deliver sealed plans for our pumping systems. An engineer's seal provides legal verification that the system as engineered will fulfill the intended design requirements while meeting all governing codes and laws:
Sealed plans can be a requirement for construction in many different private and public pumping applications.
When an engineer seals plans, he or she takes full responsibility for the system, its safety, and its full functionality.
Sealed plans make the approval process fast when working with an outside engineer or public reviewing agency.
Getting your plans sealed is specific to your state to verify that the code is met in your specific location.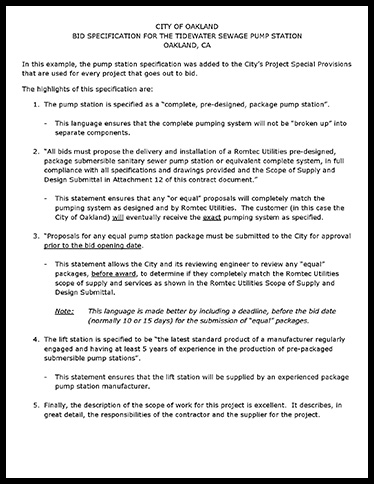 A lot of public pump station projects and some private projects will go through a competitive bid process for the supply and/or construction of the system. With Romtec Utilities, you can get fully developed bid specifications that provide several key benefits:
Our Bid Specification details the complete system to ensure you get all the components you need for you pumping system.
This document helps ensure that you get full Romtec Utilities services that are above and beyond most pump station suppliers.
Having a Bid Specification document will help to accurately budget for the pump station aspect of your project with your bids.
A Bid Specification makes sure you get a Romtec Utilities pump stations or at least a system of equal quality and value.