Romtec Utilities is a member of several purchasing cooperatives which are available to our customers. Serving all government and public agencies, these purchasing cooperatives are awarded to Romtec Utilities by a competitive bid process which is what allows entities to by-pass the traditional bid process and purchase from Romtec Utilities directly at a discount. Signing up for these purchasing cooperatives is free and easy for Romtec Utilities customers. Contact your Romtec Utilities Sales Associate for more information on the cooperatives available in your area!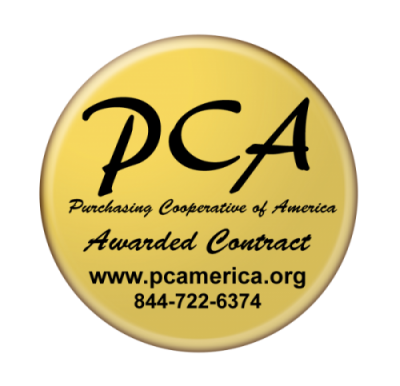 The Purchasing Cooperative of America provides all government entities, including federal, with the option to directly purchase the design and supply of Romtec Utilities pump stations. Utilizing the Purchasing Cooperative of America allows government entities to purchase Romtec Utilities projects quickly and at a discount. As a customer, signing up for the Purchasing Cooperative of America is free and easy. Sign up online today to begin utilizing this purchasing option right away.


Romtec Utilities is a member of several state contracts which allow for the direct purchase of our products and services, including our repair and retrofit services for pumping systems and control panels. Our state contracts include:
Ohio – Ohio Council of Educational Purchasing Consortia (OCEPC)
Montana – Montana Cooperative Services
Wisconsin – CESA Purchasing
Michigan – Oakland Public Schools/Oakland Schools Cooperative Contracts Network
Oregon – InterMountain ESD
Connecticut – CREC Cooperative
Iowa – AEA Purchasing
West Virginia – Mountain State Educational Services Cooperative
California – CalSave
Nebraska – ESU Coordinating Council
Texas – TexBuy Purchasing Cooperative
Florida – Panhandle Area Educational Consortium/FloridaBuy Purchasing Program
Indiana – IAESC Purchasing
Virginia – Fairfax County Public Schools
Colorado – Colorado BOCES Association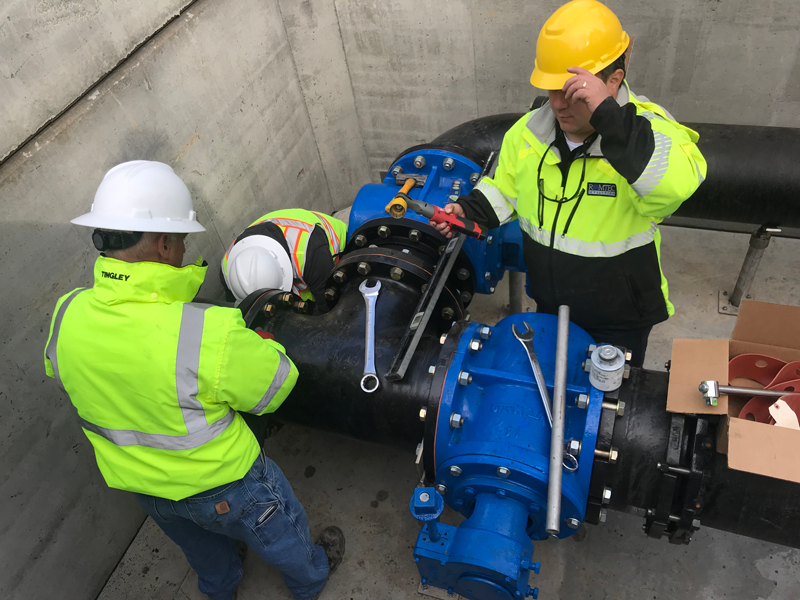 As the designer, supplier, and installer, Romtec Utilities can deliver your entire project through a design-build contract. Possibly the most cost-effective, and streamlined construction option available, the design-build contract offers the chance to hire a single entity to be responsible for the completion of the pump station project. Design-build also allows the owner to avoid the costly and time consuming process of a traditional bid while minimizing risks and reducing the completion schedule.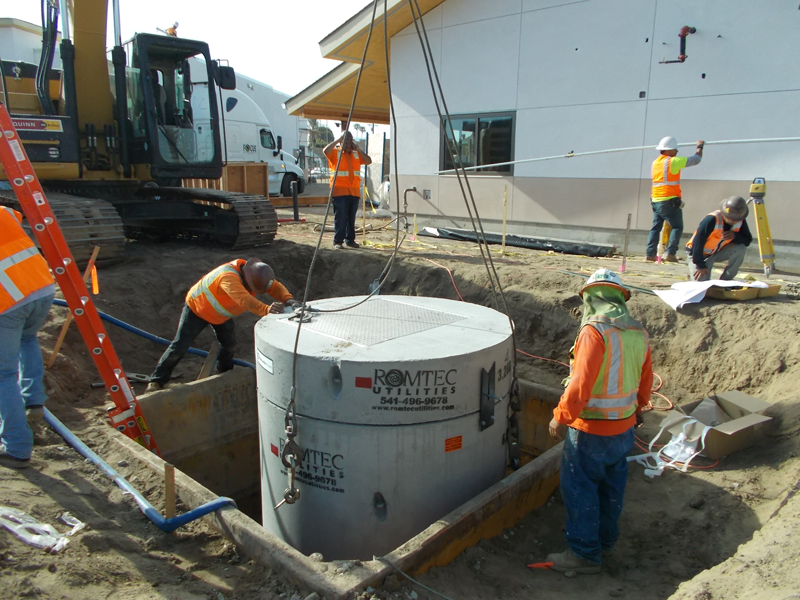 There are many advantages to a Romtec Utilities full construction and installation. Available across the nation, Romtec Utilities can offer "Turnkey" services for increased quality control of the system, as well as more control of the timelines, and delivery schedule for the project. Additionally, a Romtec Utilities construction, on top of the design, and supply of the system, can consolidate costs.