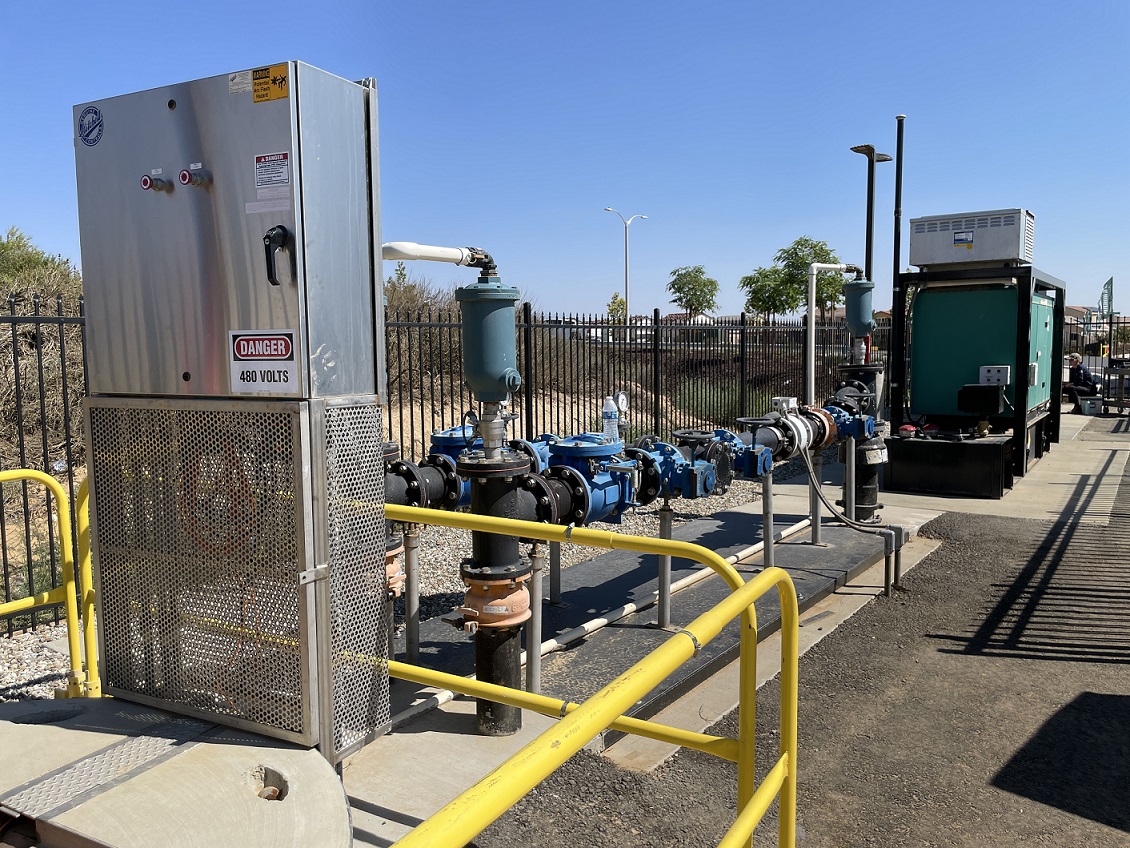 Are you having trouble finding a cost estimate for a specific pump system with specialized needs? Look no further. We can help with the overwhelming feeling of where to start and help guide you step by step through the estimating process and eventually to a successful pumping system.
At Romtec Utilities we have 21 years of experience working on hundreds of pumping systems which gives us the ability to provide cost estimates for all system types and complexities.
Our estimating ability comes from our extensive experience designing and supplying hundreds of pump systems. We create pump systems for wastewater, stormwater, industrial process water, clean water and various other types. Our experience working on these different water types helps us understand what each need regarding estimating and designs.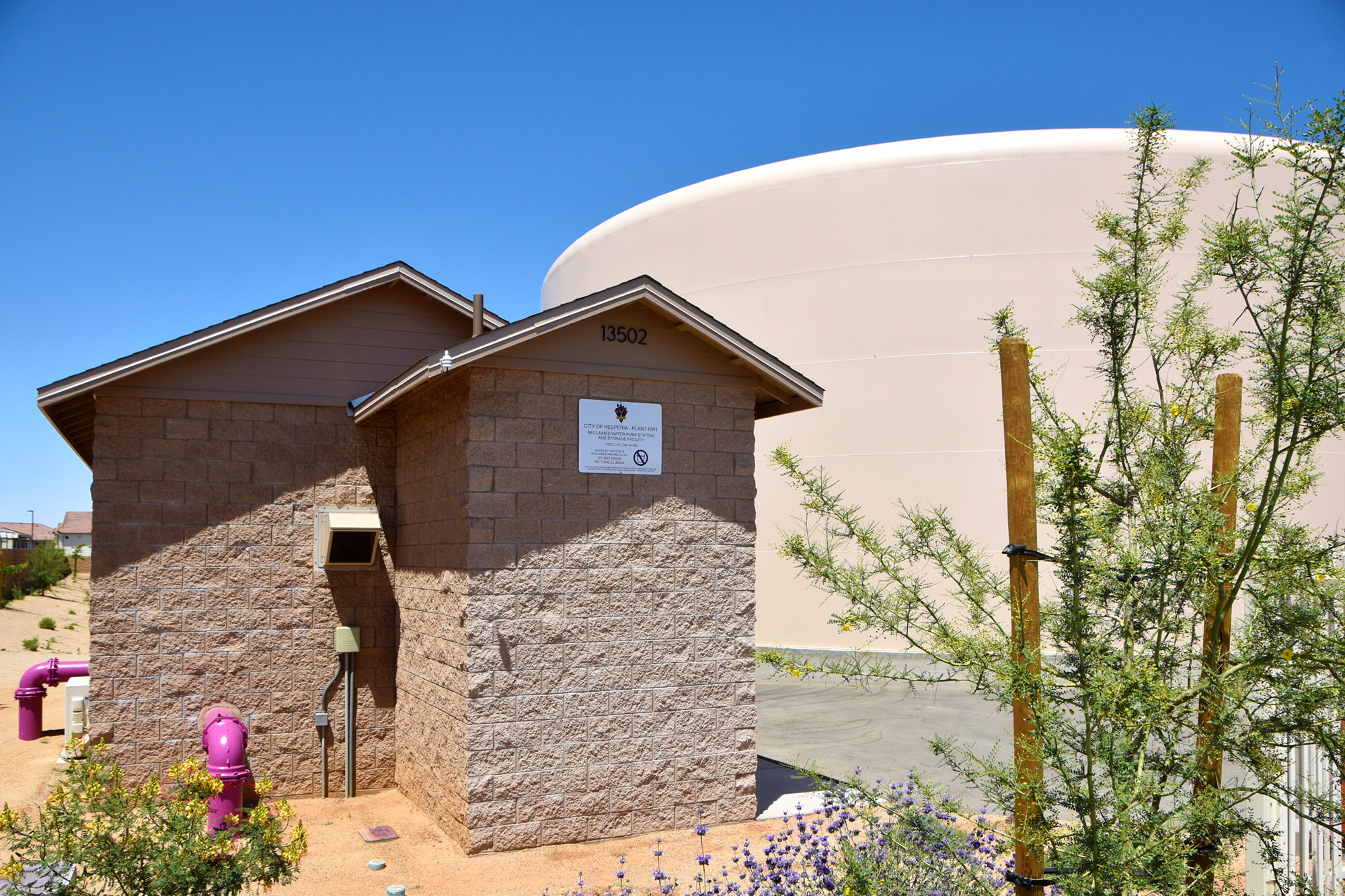 Romtec Utilities evaluates many systems every week and although every system may not be constructed it still adds to our overall exposure to different types of systems, designs, and specifications.
As Romtec Utilities works with entities across the country, we regularly encounter diverse pumping applications that are held to very different standards by a variety of entities such as districts, municipalities, federal agencies, private HOAs, etc.
We offer reliable and accurate budgetary estimates due to our substantial experience with both private and public markets. On top of our experience is our in-house capabilities. We cover every aspect of the estimating process and ultimately the design, execution, and construction of your pump system.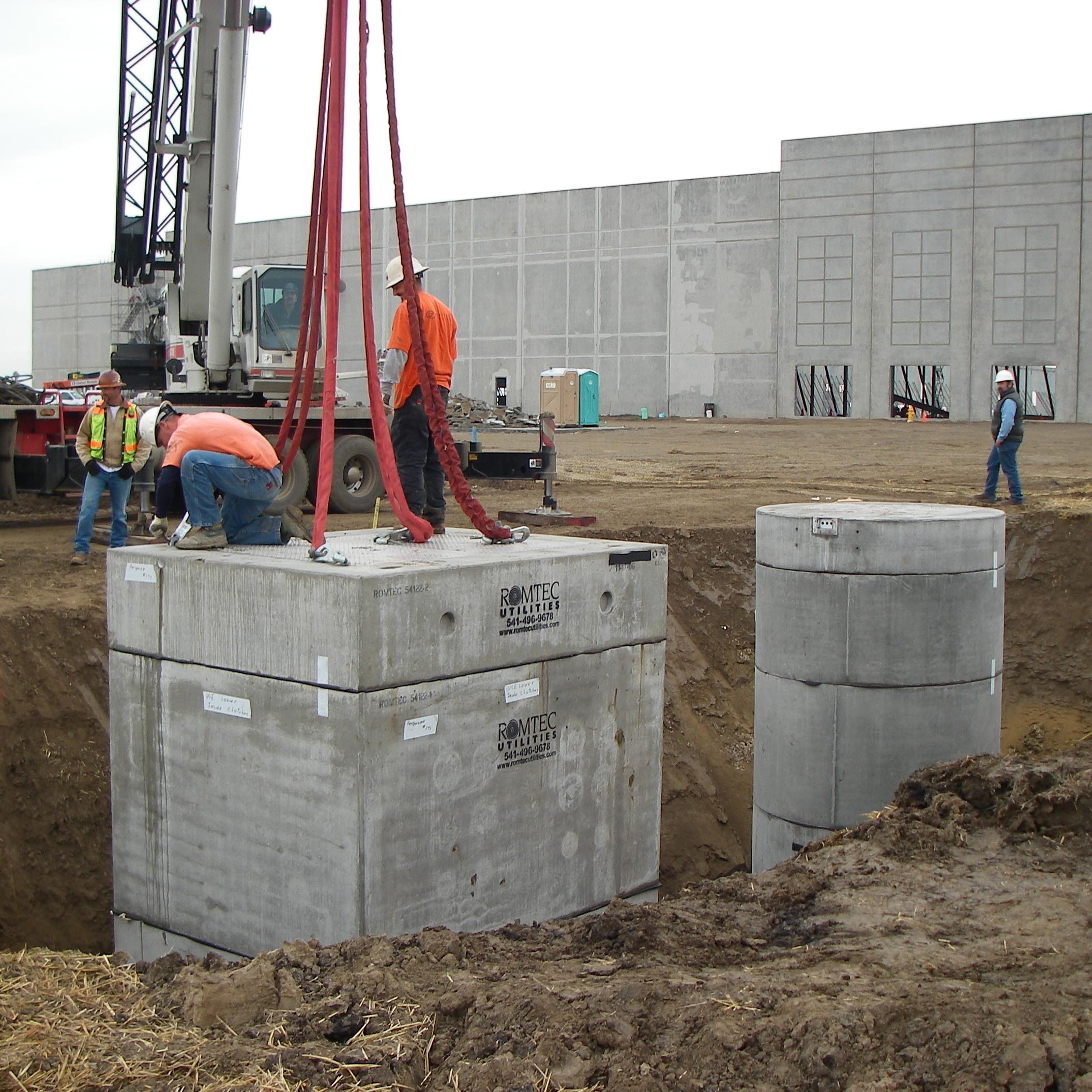 Romtec Utilities utilizes in-house structural, mechanical, and electrical engineers so we have your project covered every step of the process. These in-house design capabilities help our team to build each system from the ground up, thinking about all system aspects for each project. Having an experienced team gives us the ability to work on wastewater, stormwater, industrial process water, and clean water.
Our designated estimating department is in close communication with vendors to make sure that we always have up-to-date pricing and lead times for equipment of all types.
We have relationships with material vendors such as precast, fiberglass, steel, and other equipment vendors who would provide custom offerings so that we can quickly get estimates for "non-standard" items. This helps streamline our estimating process to get accurate estimates on all aspects of the project.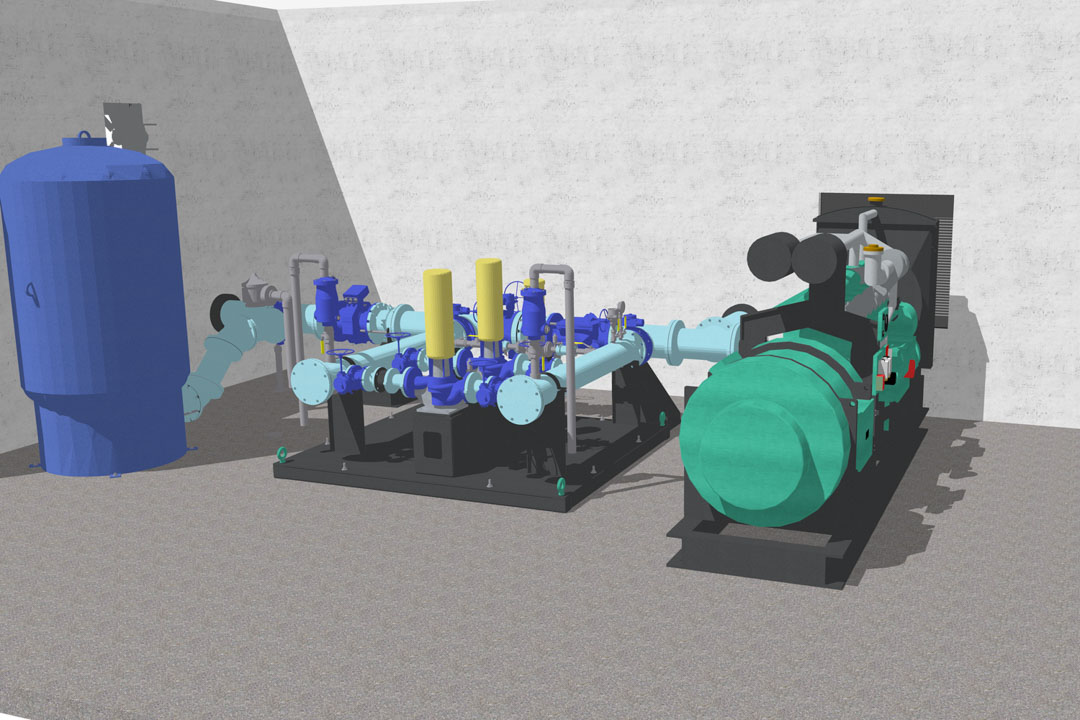 Romtec Utilities has in-house logistics coordinators to ensure that we are adequately prepared for all types of shipping across the nation. Our experience also allows us to provide further input to our logistics coordinator relative to staging, shipping, on-site delivery, etc. to help round out the total project cost.
Whether you need a system for wastewater, stormwater, industrial process water or clean water, we can create the pump system you need.
We stand on our 21 years of experience and in-house capabilities to provide quick and accurate budgetary estimates for systems across all water types, serving any application across the US in both private and public venues.