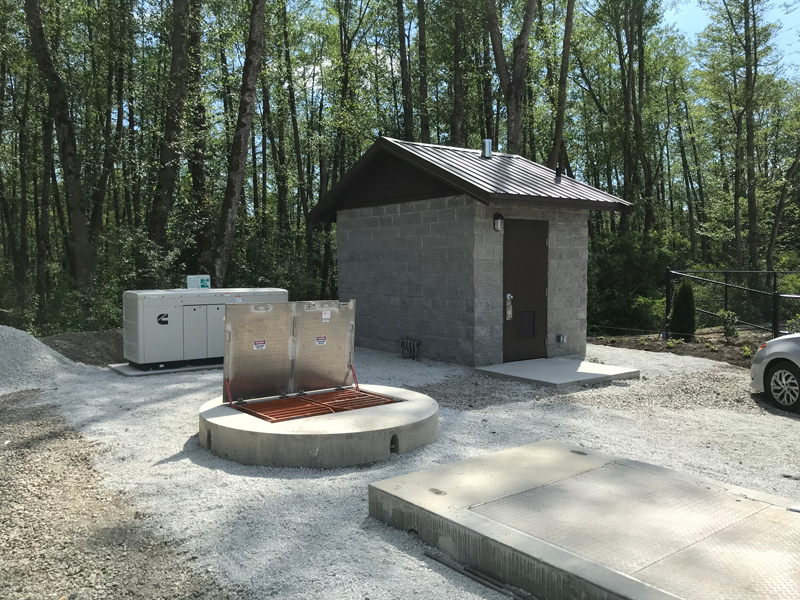 When building and designing pump stations, there are a variety of technical and performance specifications used throughout the process at Romtec Utilities. These specifications are used to ensure that the end owner receives the exact system they need which will function correctly for the given application and duty point.
These specifications are used in concert with system shop drawings, as they provide the technical information necessary for bidding contractors to understand exactly what they will need to supply and construct.
Municipalities, counties, along with water and sewer districts often have specific requirements and standards for pumps, valves, controls, communication equipment, and piping. These standards can vary significantly from different entities.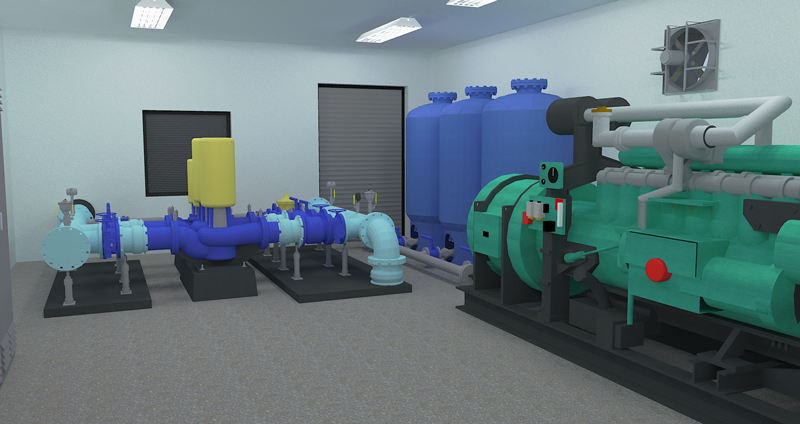 At Romtec Utilities we are not tied to any specific component manufacturers as we base our designs on specific requirements for an individual project. We're able to provide value to these entities as we can customize our system to meet their specific needs.
Specifications are an effective tool for the end owner to provide details on the exact equipment required at the time of bid.
There are three types of specifications that help entities depending on the requirements or standards they have to follow.
Proprietary Specifications
A proprietary specification uses equipment from a single manufacturer and is used to standardize equipment. This makes it much simpler for operations and maintenance purposes. However, there may be a need to provide justification due to funding and bid requirements that Romtec Utilities can assist with.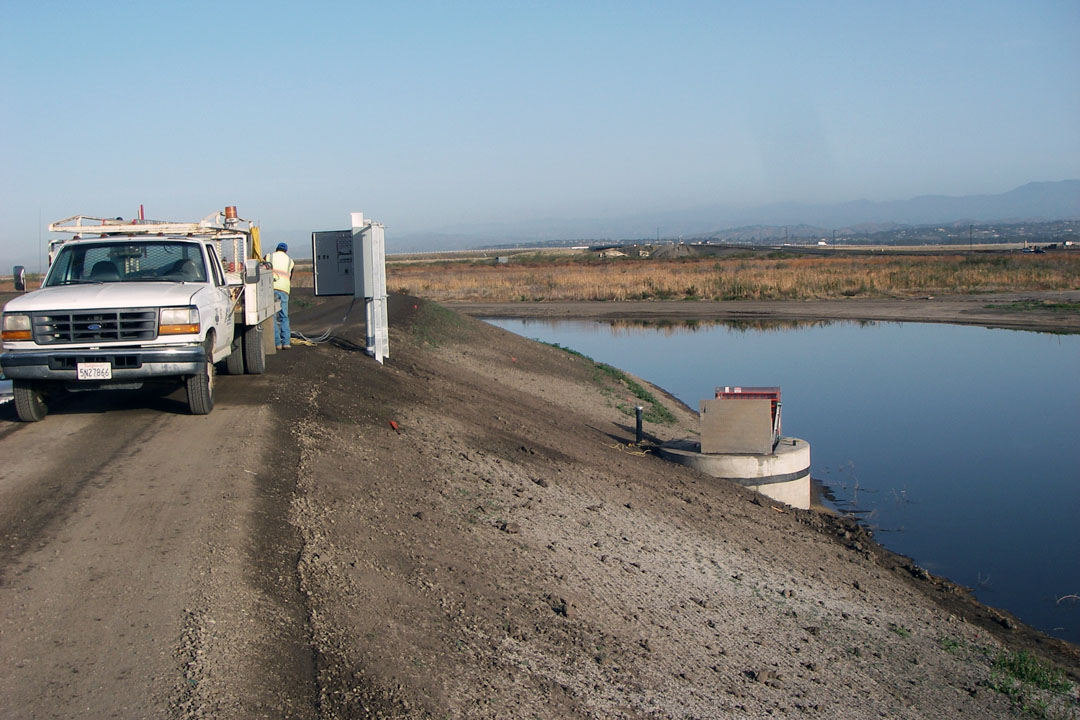 A closed specification is similar to a proprietary specification, except for a single project or piece of equipment. The proprietary specification often extends to multiple projects or pieces of equipment so a closed specification is an exception to that standardized process.
In a closed specification, a specific manufacturer or product is specified in the bid process. There is also no "or equal" language included in the bid.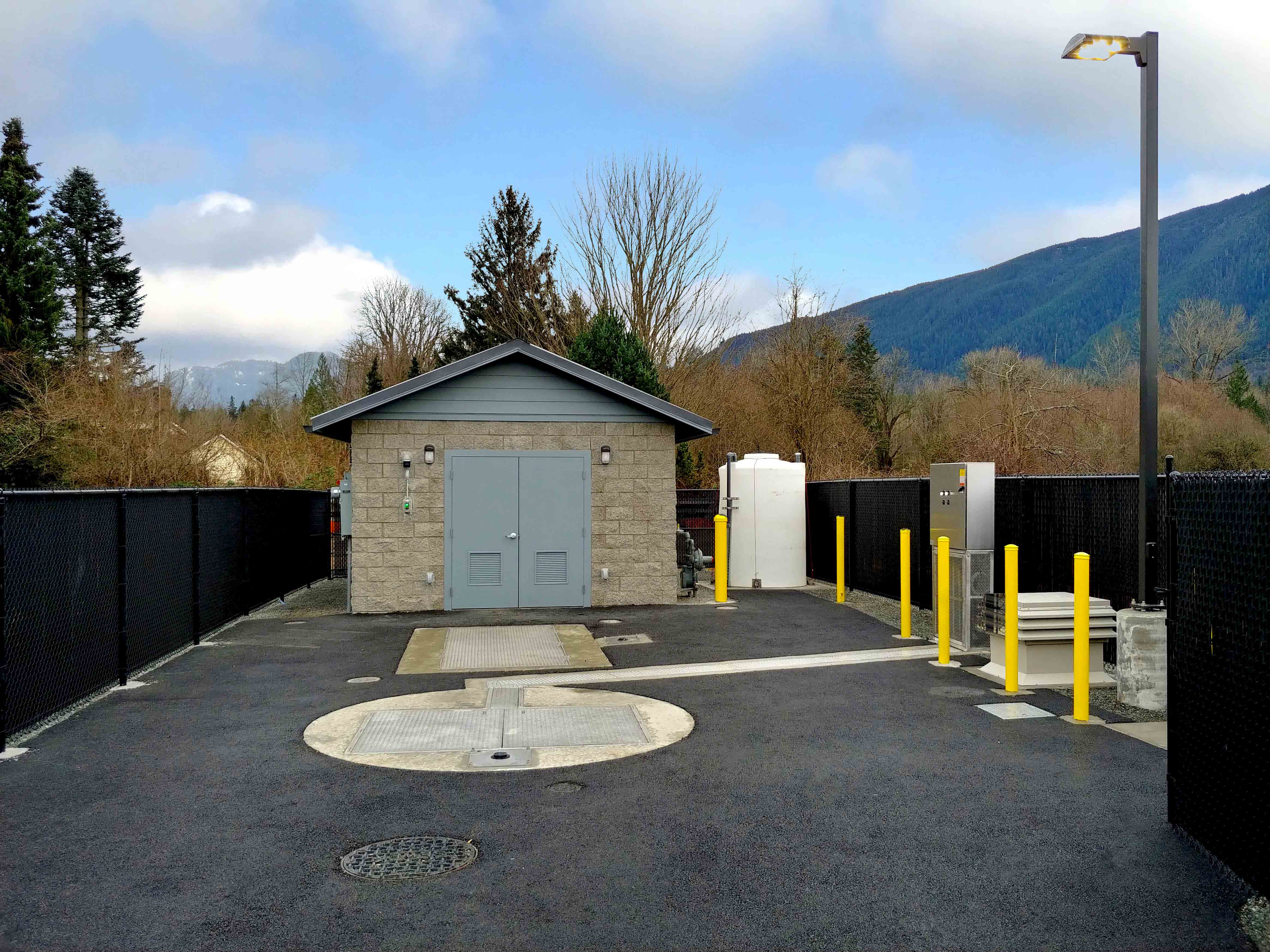 The third is an open specification where Romtec Utilities pump station system is used as a "basis of design". In an open specification the bid requirements may necessitate "or equal" language.
In this scenario, a specific system is used as the basis of design, but bidding contractors are allowed to propose alternatives. Alternatives to the basis of design must be approved by the engineer and owner.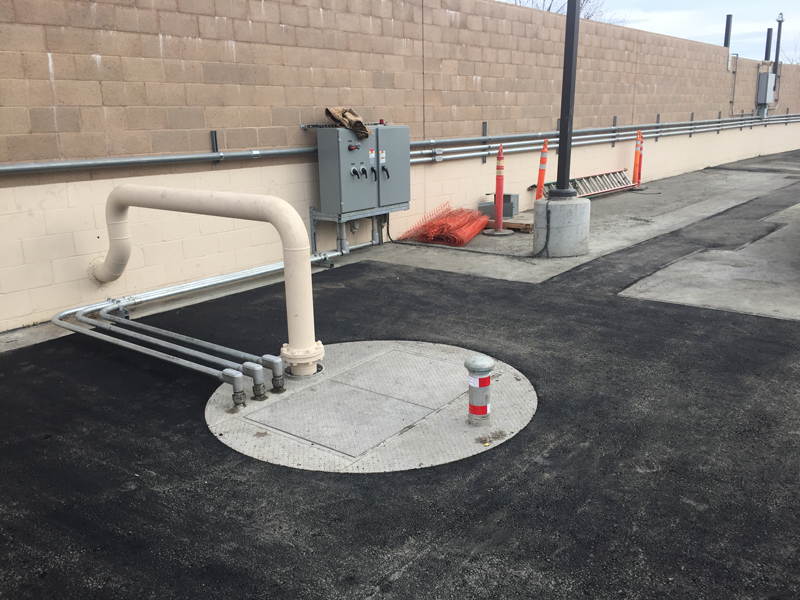 When it comes to bid projects, Romtec Utilities can provide specifications for our systems for use in the bid documents. They can be easily modified to reflect the requirements of the individual project and type of specification needed.
This helps ensure that bidding contractors fully understand what will need to be provided and therefore the most accurate pricing possible. This provides value to the end owner as bids are more competitive.
Whatever the needs may be for your bid project, Romtec Utilities can help get you to the finish line efficiently, while also ensuring you receive the best value for the project.
At Romtec Utilities we don't just develop the specifications for individual equipment but the overall process and performance of the pump station project to ensure the owner receives quality services such as detailed as-built plans, onsite support, and warranties.