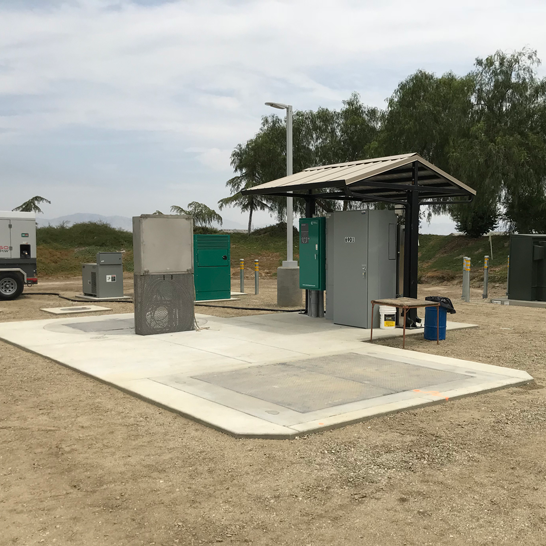 Are you worried about something going wrong with your pump system or would you rather have control and be able to monitor remotely?
Having control of your pump system through remote monitoring and the ability to interface with the system is a great option depending on the end owner. Remote pump station monitoring has a variety of forms, and the different capabilities should be considered when designing based on the end owner's needs.
The types of media used, and ultimately, who will monitor the pump system, are also in consideration when Romtec Utilities designs a pump system.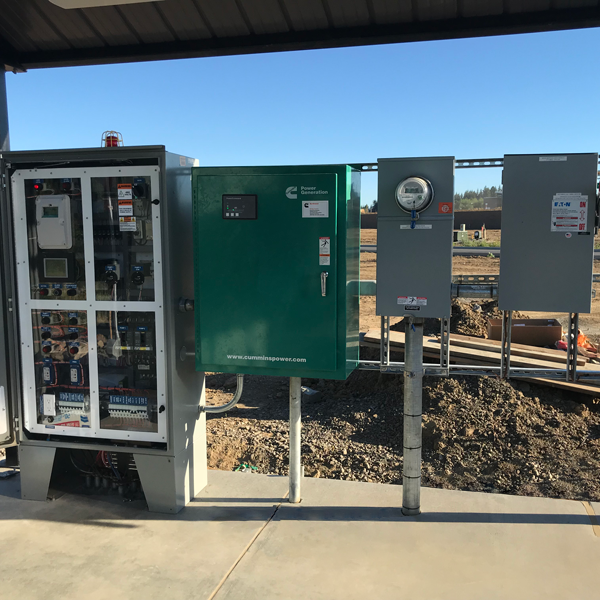 When it comes to your pump station or the pump station you're considering building, some good questions to ask are: Do you want to be notified? Or do you want to be notified and have control of the system remotely?
SCADA is Telemetry, but not all forms of Telemetry fall under the term SCADA.
SCADA, which stands for Supervisory Control and Data Acquisition, is a control system that allows for supervision and ultimate control through direct interface with the system remotely. The SCADA provides data and information on the operations of the pump system through computer systems, network data and other sensors.
Telemetry on the other hand is just the collecting and sending of data. Telemetry doesn't provide the supervisory control that SCADA does.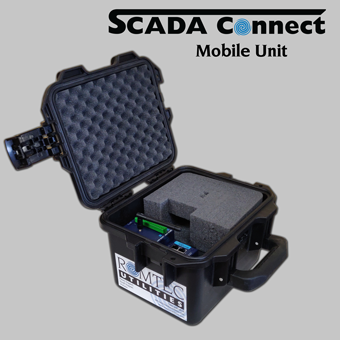 Different Media Types for Remote Monitoring
There are many media types that provide the necessary components for remote monitoring.
Some common media types for pump station monitoring include cellular, radio, and 'hard line' via ethernet or phone lines. The application of each media type depends on how they're incorporated into the system.
Romtec Utilities commonly uses a variety of devices including cellular auto dialers, cellular VPN routers, landline auto dialers, and radio modems. All these devices are capable of recording and sending data. The only difference between them is the amount of "two-way" communication capabilities they offer.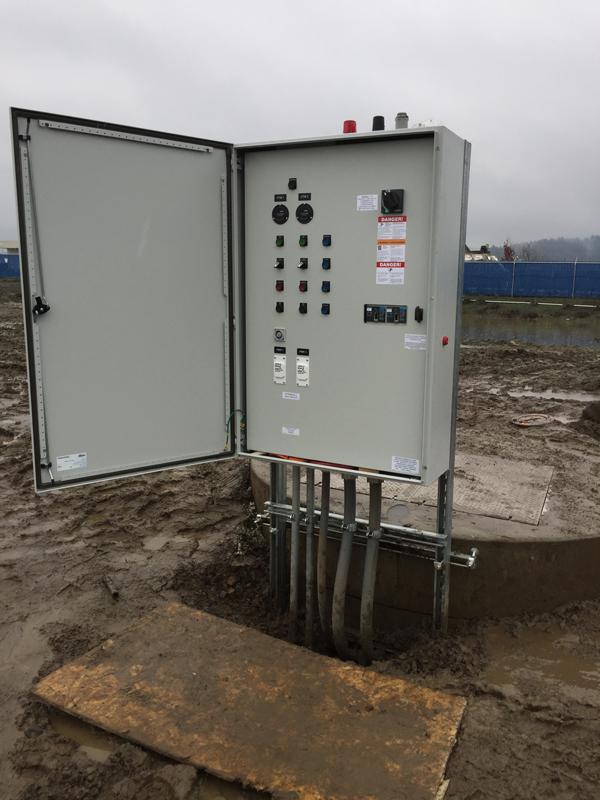 Self-Monitoring vs. 3rd Party Monitoring
Monitoring the pump station is a critical part of maintaining proper operation of the system.
If it isn't the first pump station within a system, then it's likely that the end owner has a pre-existing network that the station can be added into. The owner likely has a 'headworks' where the information from the pump system is actively being received and monitored.
This could be information displayed on a screen, or simply someone answering a central phone line. Their job is to then take the correct next steps in either resolving the issue or notifying the correct personnel to respond (if they are not notified directly).
But everyone doesn't have maintenance crews… which is where 3rd party maintenance can step into the picture, responding and monitoring directly if needed. It really depends on the needs and capabilities of the end owner and how they want the system maintained.
If two-way SCADA is involved, then alarms that do not need in-person attention can often reset remotely.
The right way to monitor your system depends on what works for you and your team. Regardless of the preferred method, Romtec Utilities can integrate it seamlessly with your pump station to help you monitor and maintain it for the long term.